Working Together
For our Associates
---
Our organization is based on the strength of our professionals!

A LogicQ professional is broadly oriented, knowledge gathering is self-evident and can be used flexibly in more complex assignments. Of course there are a number of specializations that people cherish, but the professional field requires an open mind to developments and change.
An open mind also towards colleagues and a view of connection with the world in which we live. We know your value and know that Human Capital determines the value of organizations.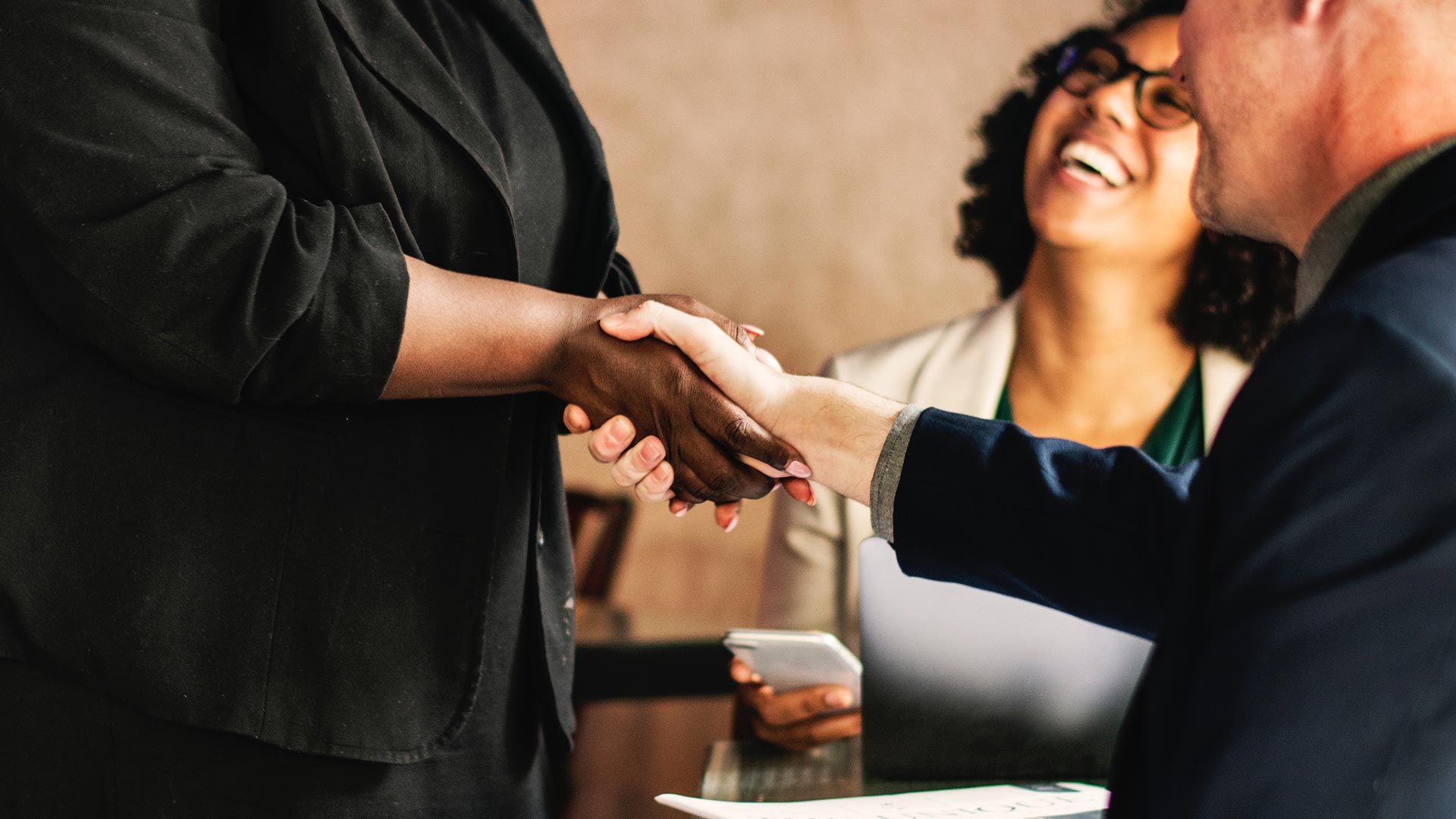 What do we offer
In recent years, more attention has been paid to the uncertain future prospects of too many freelancers in our country. To offer this target group social security, inspiration and collegiality, LogicQ and Tentoo have developed an elegant solution.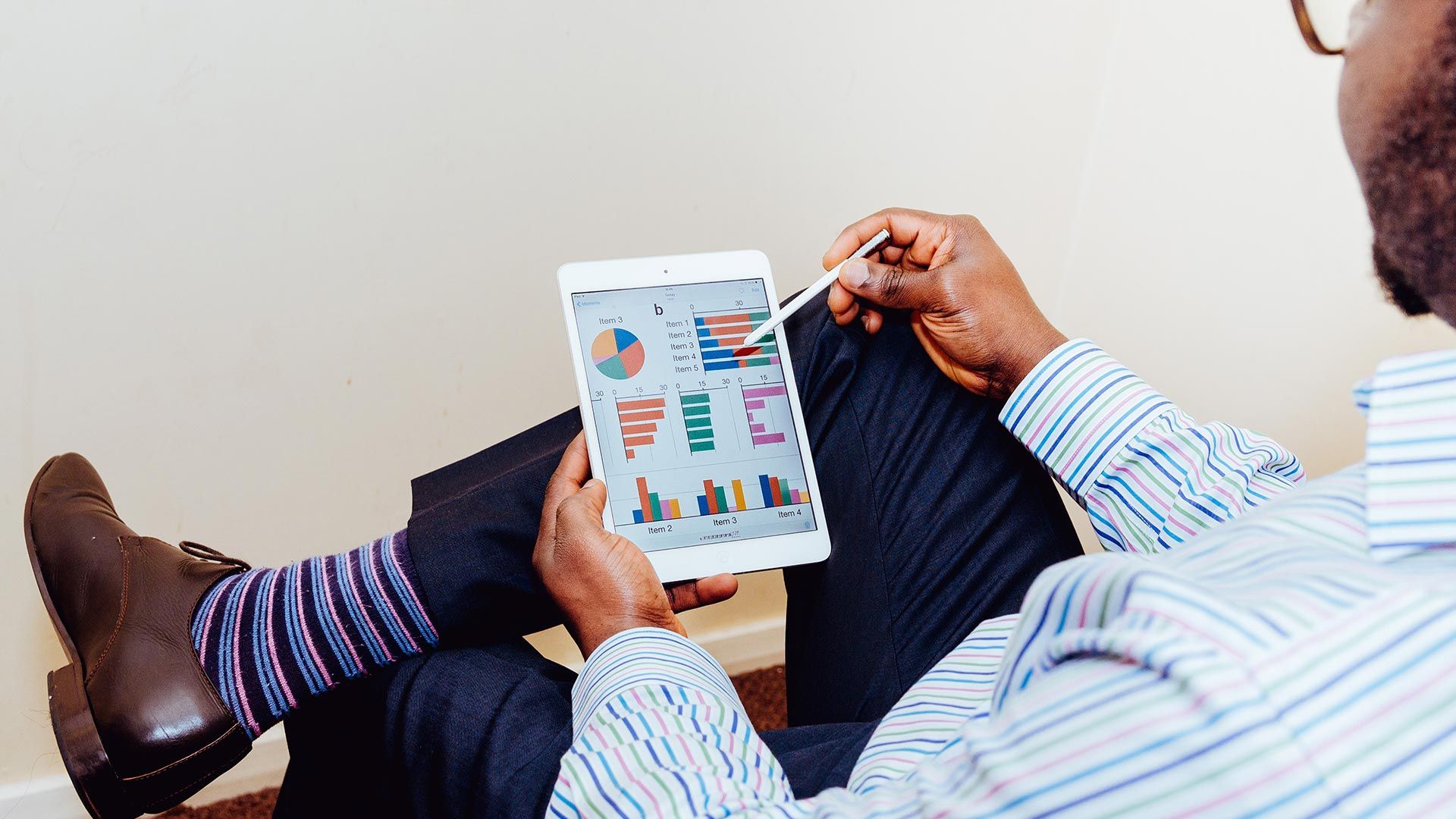 Social security
LogicQ connects professionals, regardless of whether they are registered as a freelancer with the Chamber of Commerce or prefer to be paid as a freelancer. Freelancers who find working without social security risky can use the LogicQ Payroll service.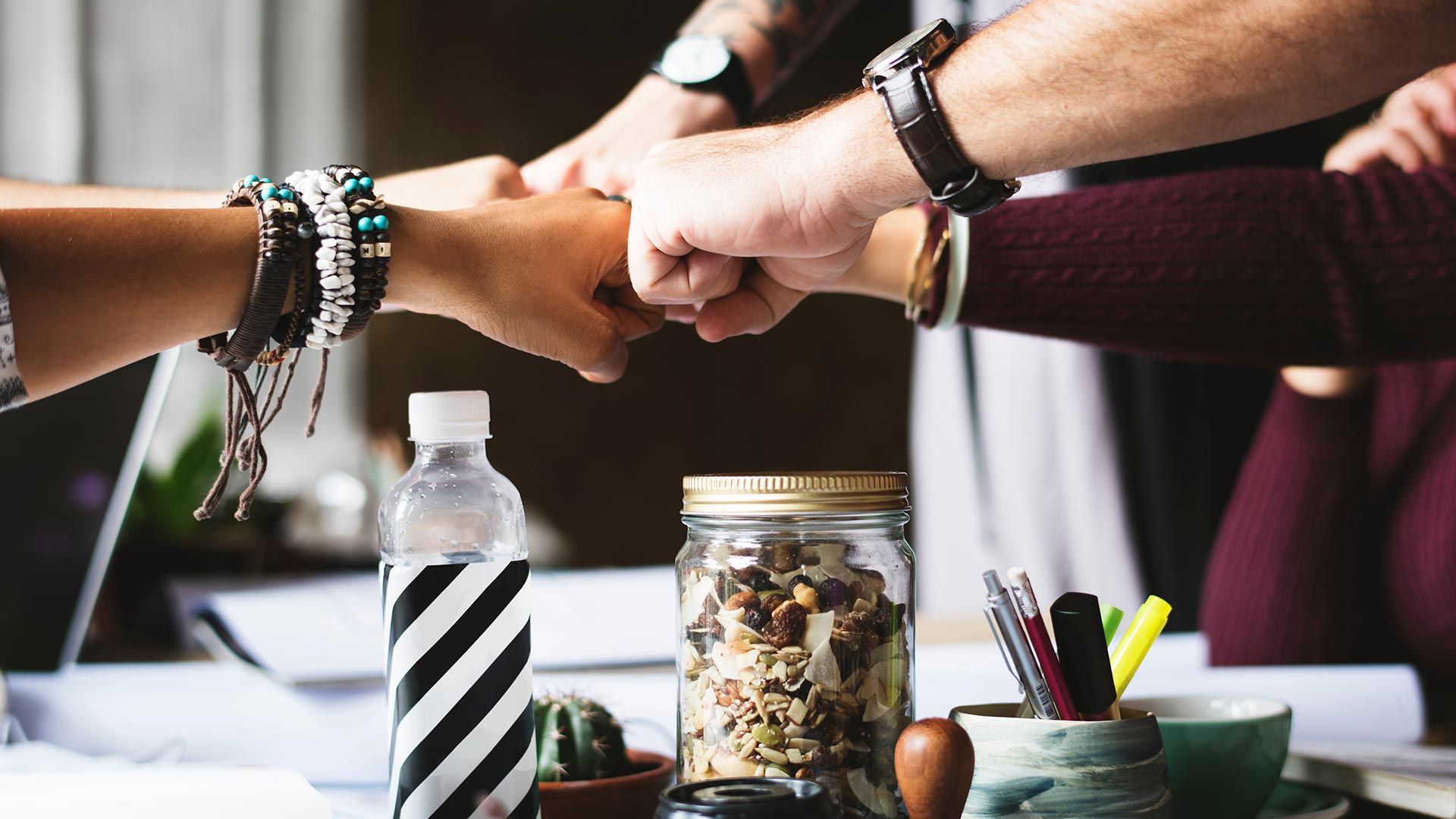 Actual vacancies
We regularly receive requests, both internally from the LogicQ Service Units, or via our end customers and HR relations.
Qualified Professionals & LogicQ Code
LogicQ researches and qualifies candidates before they become members or start working as associates. We would like to know what interests you, what drives you, where your ambitions lie. To succeed in any assignment, we need to know your capabilities and be able to promote them. You don't just become a LogicQ associate.
ssocié commits itself to the seven principles of the LogicQ code. This is a declaration of intent that every LogicQ Associé endorses and strives for: quality, honesty, collegiality, solidarity, expertise and strives to be and remain committed and independent.
Working together at work
LogicQ Labour organizes new assignments for our Associates, through collaboration with HR partners and clients. This is done in consultation with our Associates and often by searching for new applications together on a daily basis.
In that respect we are not an employment agency, but more a multi-disciplinary agency of IT architects, software developers, managers, network specialists, executives, business developers, marketing & sales, buyers & recruiters. And every consultant may know a suitable candidate or assignment for LogicQ Labour.
Freelance - Detachering - ZZP - Fixed
LogicQ embraces all professionals and has multiple compensation models. Freelance is often associated with registration with the Chamber of Commerce and the tax authorities. That is possible, but you can also be paid per assignment or we will teach you a trade to better match the labor market.
As a salaried Freelancer, you thus retain all employee security and accrued working years, but you have the freedom of the ZZP Freelancer. Freedom is a great asset to LogicQ and if you prefer a permanent contract - now or in the near future, we will also facilitate this if the client and contractor so wish.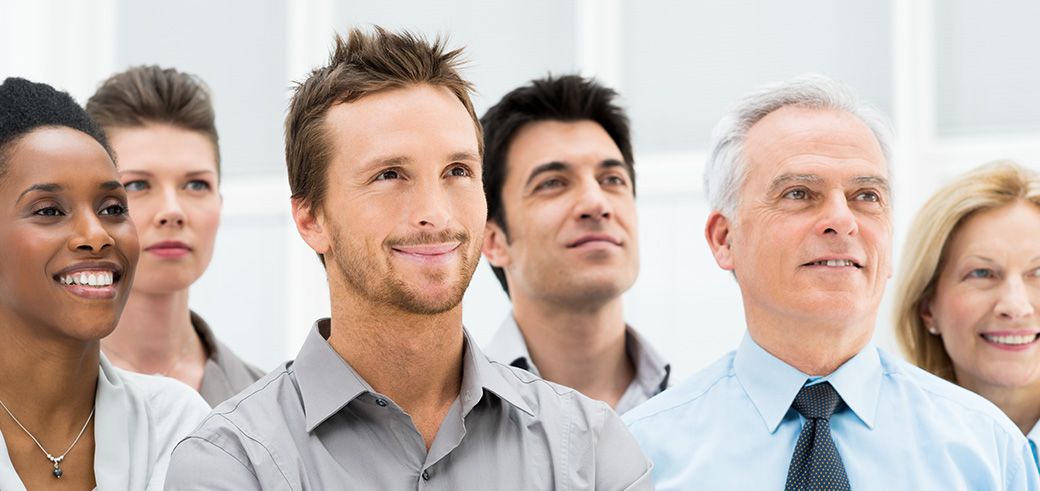 Together we make IT happen !
Internal processes
Unburdening our associates is our primary task, so that they can focus optimally on their expertise and the assignment they carry out for our clients. LogicQ BackOffice plays a central role within the LogicQ organization.
Our service unit welcomes new LogicQ Associates and helps them further participate in our other solution teams. In addition, LogicQ takes care of the affiliated associates and partners, so that they can fully focus on their assignments.

We help our associates with practical matters, such as the processing of the hours worked by them, payments, management contracts and more of these matters. In consultation with our other service units, we also provide mediation, talent development and guidance.
External assignments
LogicQ organizes for its associates contact with existing and new clients and interesting assignments with state-of-the-art technology and partners. We provide a good contract basis for clients and our associates to work together on projects.
LogicQ also publishes hiring for its projects with its direct clients and partners. As a candidate, ensure quick on-boarding as LogicQ Associés and good integration into the assignment.
LogicQ strengthens together with you for your current LogicQ Profile, professional image part of your Talent Development Plan. Furthermore, it handles contractual matters for the responsible employment of its professionals. Everything within the framework of legislation and chain liability.
Freelancers & ZZP-ers unite in our LogicQ network organization for work, learning and success

Associates can grow into LogicQ Partner and become co-owners of our organization.
LogicQ Labour brings supply and demand together around the 'Q' of Quality, whereby clients and professionals both win. Within the managed services around job placement, we have a flexible layer of HR solutions.
For customers
LogicQ offers clients a number of interesting solutions within the managed service offering, including a flexible layer of business support.
This is possible on a multi-disciplinary project basis, but we also offer various hiring options for LogicQ talents. Think of: secondment, mediation towards a permanent contract, deta-permanent, but also work-learning solutions for young talents.

For HR partners
LogicQ knows its associates and capabilities before they are offered a new role. In addition, we test and investigate various relevant matters beforehand. You don't just become a LogicQ associate.
Every associate commits to the six principles of the LogicQ code, because every associate strives for: quality, honesty, collegiality, expertise and being and remain committed and independent.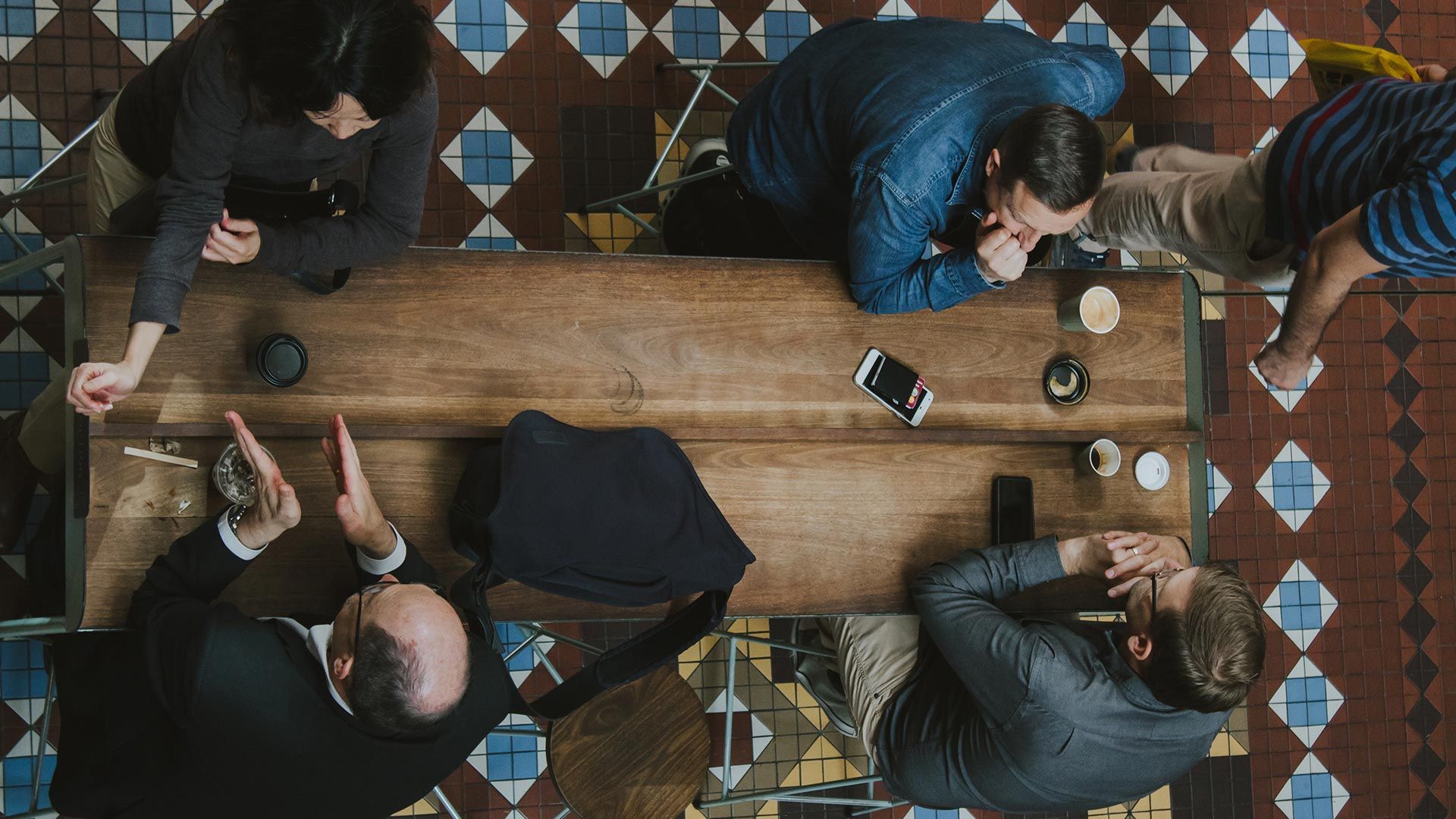 For professionals
You do business together - after all, alone is only alone - and this situation offers your customers little continuity. Nice for individual assignments. but you are not building intrinsic value into the future.
Take a look at the advantages of LogicQ as a network organization and the collaboration with other professionals within our service units. This is possible as a self-employed person registered with the tax authorities, but also as a Freelancer with a salary per assignment.

Self-employed or rather Freelancer?
Within LogicQ, the payroll services are outsourced to a payroll company as a 'fictitious employer' and the LogicQ employee works together on the basis of a 'Assignment Agreement'. LogicQ employees have many advantages with LogicQ Payroll, such as fast payment of hours worked. Not infrequently, freelancers have to wait more than 2 months for the final payment. LogicQ'ers do not have to take care of the invoicing themselves and chase the payments. LogicQ employees receive their salary for the period worked one week after receipt of the approved timesheet. You don't even need a VAR or Chamber of Commerce registration for this.
With our solution you can combine entrepreneurship with the convenience of being an employee. You are formally placed on the payroll at the payroll company. They maintain the accreditation and invoicing, but you continue to determine who you work for, where you work and at what rate. You can also work for one client for a long time. In addition to these activities, this company also takes care of all your administrative and financial obligations. Even pension accrual is possible within the current LogicQ Labor scheme.
Our LogicQ Payroll solution meets the needs of freelancers. LogicQ Payroll focuses on the fact that the self-employed can choose for a more secure existence. LogicQ, the co-operative consultants organisation, together with this company has developed a suitable solution for the (strongly) fluctuating income flows and working environments of the self-employed with many advantages compared to the "bare" self-employed. Together with the payroll company, we want to further unburden LogicQ employees and allow them to work undisturbed as professionals. When LogicQ Associés decide to work as freelancers, a 'fictitious employment contract' is entered into with them on the basis of the Tentoo Rarities Scheme, whereby the freelancer is insured as a 'fictitious employee' for the: Unemployment Insurance Act (WW), Work and Income according to Labor Capacity Act ( WIA) and Sickness Benefits Act (ZW).
From Candidate to Partner...
At LogicQ, candidates are often nominated by their own Associates. And once you're a Member, LogicQ works for you in the hopes that you'll complete your first assignment with us and become an Associate. With the above-average earnings you can choose not only to invest in yourself in many ways, but also in your share in LogicQ as a Partner.
Associate
Do you want to join us?
Give us a call or send us an e-mail
Start met de klant -- vind wat de klanten willen en geef het hen.
Member
Are you a ZZP-er? Do you want to become a freelancer?



Do you know the difference? We will tell you the important differences...

Start met de klant -- vind wat de klanten willen en geef het hen.
Associate
Are you a ZZP-er? Do you want to become a freelancer?



Do you know the difference? We will tell you the important differences...

Start met de klant -- vind wat de klanten willen en geef het hen.
Partner
Are you a ZZP-er? Do you want to become a freelancer?



Do you know the difference? We will tell you the important differences...

Start met de klant -- vind wat de klanten willen en geef het hen.
An enterprising organization is nowadays a "must" for a freelance consultant to work for. LogicQ offers a network organization that offers its associates, who are mostly solitary freelancers, many advantages.
LogicQ Labor ensures that its associates can work together co-operatively. For example, LogicQ helps with back office matters, but it also helps with acquisition and mediation for the next assignment at clients.
DEVELOPMENT
Continuing education is "key" for a freelancer to be successful not only today, but also tomorrow.
LogicQ helps you to stay sharp in your area of ​​expertise. But also to develop and broaden yourself through your personal Talent Development Plan and through the offer of LogicQ Learning.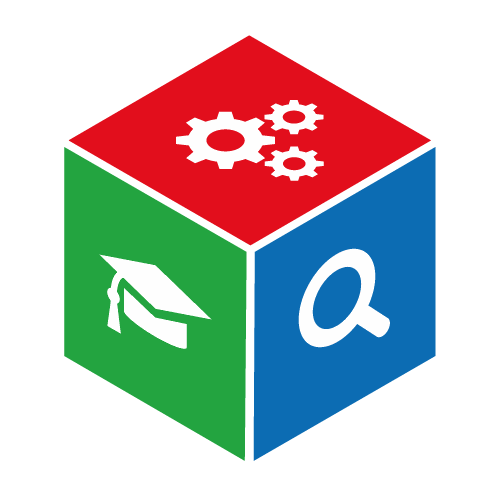 RESEARCH
Within LogicQ Labs we have a dynamic knowledge matrix. Any LogicQ Associates can set up a Knowledge Lab and deepen topics to explore together.
Think of topics such as Privacy, VOIP, Cloud and SSO-AIM, but also methodologies such as Scrum, Sales and more.
Associate
On-boarding
We take special care in onboarding our new associates. We start with video calls to get to know each other. Followed by a face-to-face meeting.
Involvement
All our associates are involved with their assignments and projects.
Participation
Our highly skilled associates can easily participate in high-level ICT projects.
Partner
Personal Investment Bank Account
When you become a partner you have the benefit of your own PIBA. Give us a call if you want to know more about it.
Securities & Protection
Partners at LogicQ also benefit from common benefits all secure and protected.
Additional income &

Profit sharing

Not only you gain from interesting assignments but you can gain also additional income and profit sharing.
Back to Top
Back to Top