Onboarding
The knowledge of a freelance consultant is relevant as long as there is a demand for it. If you're still working with your knowledge from the previous decade, that can quickly become a problem.
That is why LogicQ encourages broad orientation and to acquire knowledge of current developments.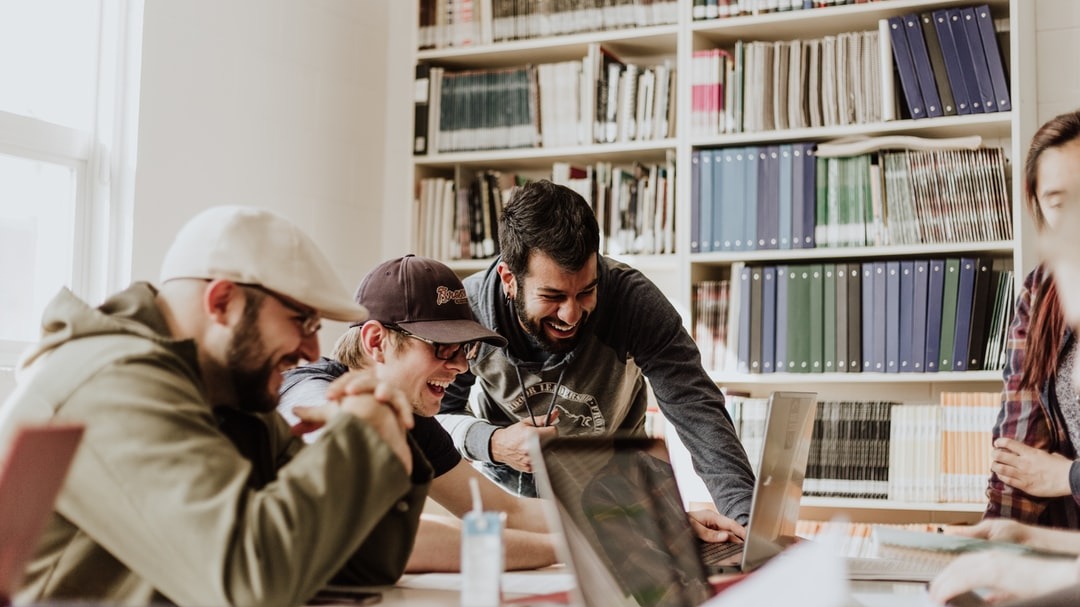 Sharing is caring
A solo freelancer can smoke the chimney in good times, but when the economy is bad, it shows how vulnerable many freelancers are.
That is why LogicQ strengthens the ties between our LogicQ Members and we work on interesting internal projects.
Acquiring Shares
Suppliers and clients seek continuity from their partners. By letting individual Freelancers work together within LogicQ, they can also create this together.
That's why we work within LogicQ on accreditations and partner levels that a soloist cannot offer - LogicQ works better.


Current public Job offers