Structured according to privacy excellence

A managed service with a practical step-by-step plan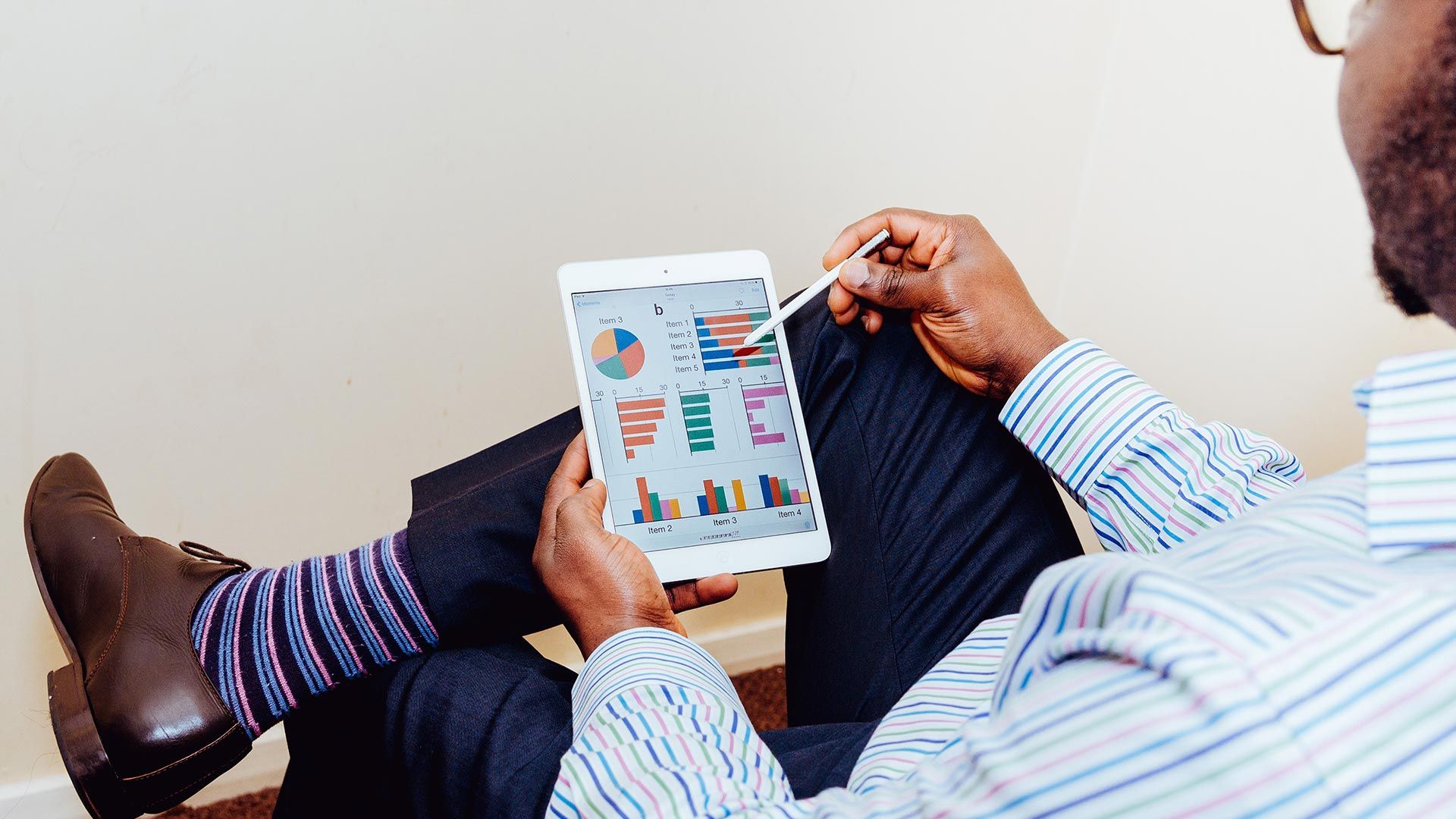 Do you have a problem?
As of May 25, 2018, the General Data Protection Regulation (GDPR) applies. The AVG, also known internationally as GDPR, strengthens and extends privacy rights, more obligations for your organization.
The Dutch Data Protection Authority (AP) is given greater authority and can impose a fine of 4% of the turnover on companies up to a maximum of 20 million euros.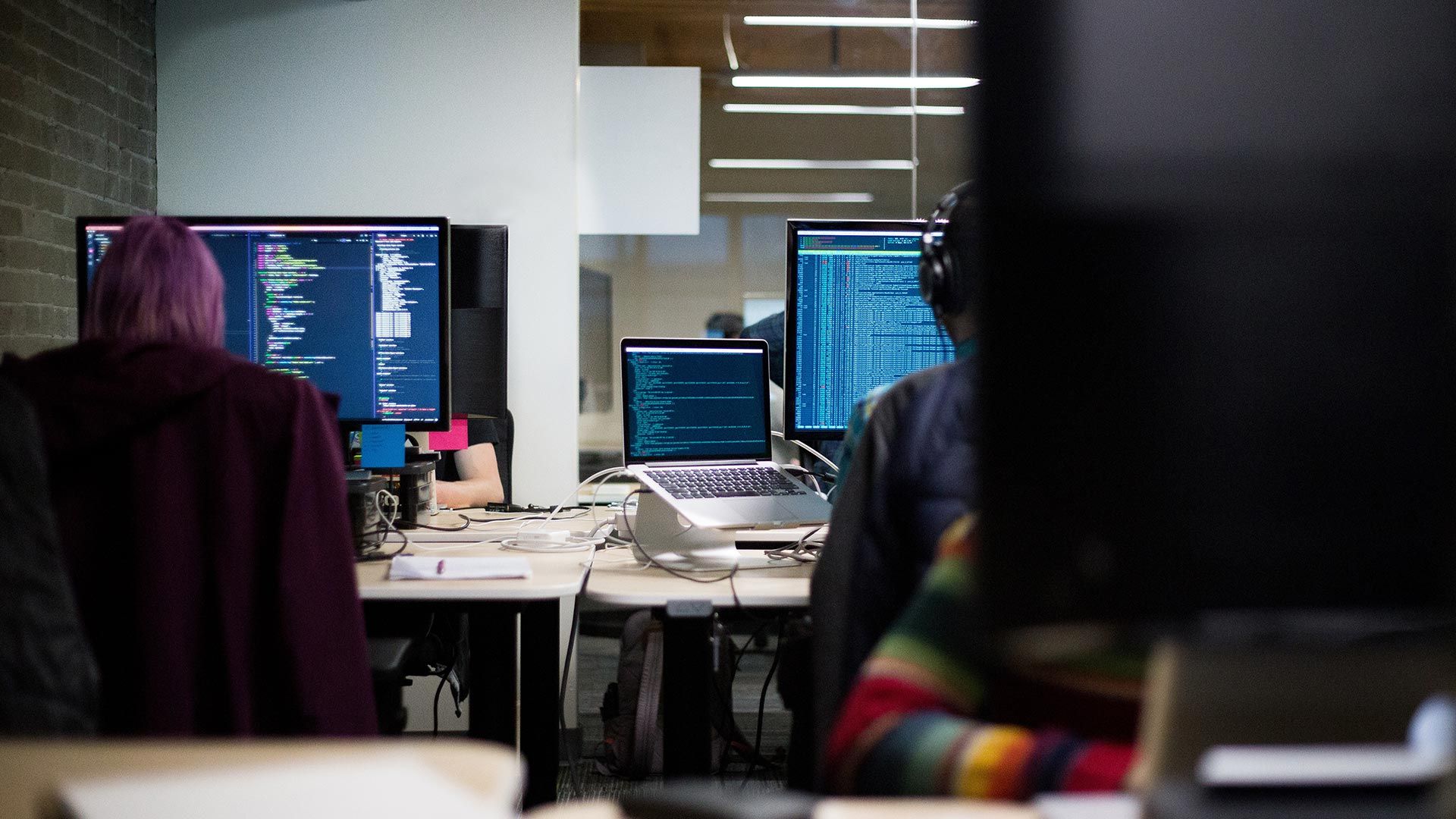 Our approach
In recent years, the LogicQ Privacy Experts have trained themselves in the new legislation on data use and privacy. This has a major impact on all companies and organizations.
We help drafting "paper", such as drafting privacy policies, privacy notices, processing agreements, assessments, etc. - but also look at processes, business applications, data storage and processing.

Managed services
We often start with QuickScan, we often find that nothing has been written down yet, but that privacy has already been thought of. First, a policy will have to be drawn up in writing.
LogicQ offers various Managed Services within its organization and has a Service Desk for its clients, which is set up for its various Expert Solutions. This SPOC (Single Point of Contact) also for specific consultancy and audit services.
Privacy Maturity Workshop
Starter pack
€ 300 .00
per session with 3 people (invoiced in advance)
Standard session of approximately 2 hours with MT
Review of privacy policy
Overview of Laws and Regulations
Heatmap with the most urgent points
Privacy Awareness Training
Enterprise pack
€ 600 .00
per consultant / session (billed once)
Session of approximately 3 hours with stakeholders
Privacy awareness among employees
Overview of Laws and Regulations

In-house or externally for additional costs
Managed Service Privacy

Ultimate package
€ 900 .00
team / month (billed monthly)
Privacy Quick scan with Stakeholders
Drafting of privacy policy and privacy notices
The paperwork, among others. processing agreements
Monthly consultation with Data Protection Officer