Solution section
Business & Software
---
Building better business software !
There were times when the desktop software was out of the question when it came to IT investments and interoperability. When the company Netscape broke the lance for its Navigator browser and Server HTML applications, this was received with derision by the established order.
Nowadays HTML is the norm and applications are handled on Servers - expensive PCs are no longer strictly necessary for office automation and have become part of a range of devices connected to the network.
LogicQ helps you rationalize your business applications by first focusing on business processes and making automation work for your organization.
Oplossingen
Business & Software
---
Opensource All-in-One business software
De Odoo applicatie modules zijn perfect met elkaar geïntegreerd, zodat u uw bedrijfsprocessen volledig kunt automatiseren en hiervan de besparingen en voordelen kunt ondervinden.
Odoo is een alternatief voor SAP, Microsoft Dynamics en andere resource planning-pakketten. Odoo is veel meer dan een open-source-softwarepakket voor Enterprise Resource Planning.
Odoo mag van oorsprong wel een ERP applicatie zijn, maar heeft zich ontwikkelt tot een professioneel platform waar bijna ieder functionaris in uw organisatie mee kan werken.
Het magazijn, de marketing afdeling, de financiële administratie, Sales & eCommerce, Inkoop HRM, Urenverwerking, Contract beheer, Productie - praktisch iedere afdeling werkt beter met Odoo.
Oplossingen
Business & Software
---
De nummer 1 oplossing sinds de jaren 90 voor organisaties

                      
                    
De Microsoft biedt een groot aantal applicaties voor kantoor productiviteit










Using our solution, we offer a variety of business applications that support all business needs: CRM, e-Commerce, accounting, inventory management, POS (POS), project management and much more.
Our solution is unique in its kind because all business processes are integrated into 1 single application, while still being very user-friendly.
A suitable
solution
for every business process
!
Select your business type and discover the possibilities for your
digitale transformation
.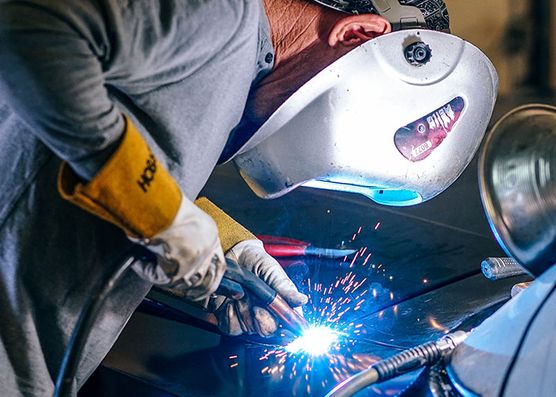 Production company & Manufacturing Industry










Catering Industry &
Retail Industry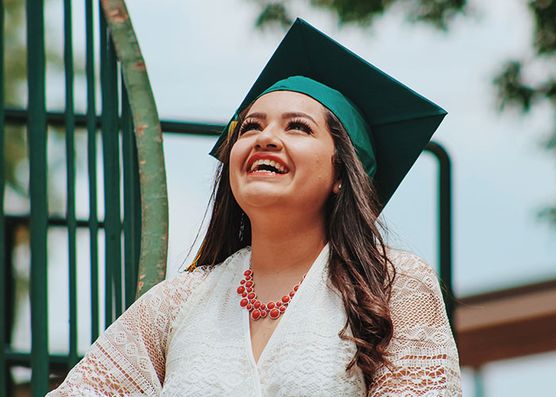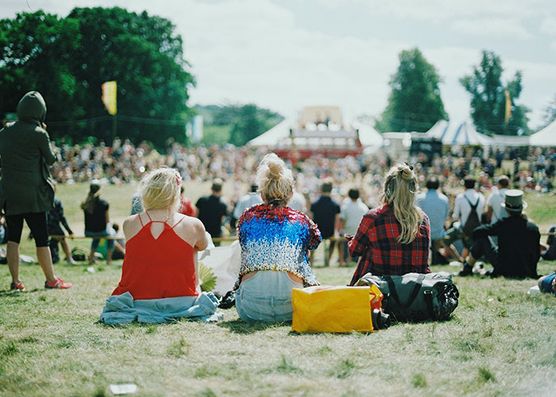 What can we do for you?
Our services at a glance
Odoo in a nutshell; the all-in-one provider

The fastest growing business software provider from Belgium.
It offers numerous applications, a collection of business applications, that automate your business processes: from creating a website, webshop to production, stock, lead generation & handling. Every part of your company is represented in a fully integrated application. The applications are very modular. They can therefore be fully formed according to your wishes or needs. The applications have also been developed in such a way that they can be easily combined with each other.
Back to Top